Ready to explore Raleigh?
Get out. Do more. Explore Raleigh!
What makes Raleigh Great?
More than we could possibly list here...
Raleigh is often cited as one of the top U.S. cities to live in.
Based on statistics we don't know and articles we've never read it is easy for us to say that Raleigh is clearly the best place to live in the whole wide world!

Even though we can't back that claim up with any facts or pie charts or bar graphs we can point to all the cool little bars, the unique and eclectic restaurants, the professional hockey team, and the over 100 miles of greenway trails throughout Raleigh.

The one thing we can do is tell you we do our best to explore all the awesome stuff Raleigh has to offer and we'd like to you join us!
Over 2100 places to eat & drink

Over 100 miles of paved greenway trails

Over 100 parks & recreational areas

Raleigh is only a couple hours drive to the beach or the mountains.
News

So tubing is a fun and relaxing thing to do with some friends and people have asked me where they should go and how it works, so here's my answer: Go tubing here in Raleigh on the Neuse River! It's pretty simple to do as long as you have at least 1 friend (it's more Read more about How to tube the Neuse River[…]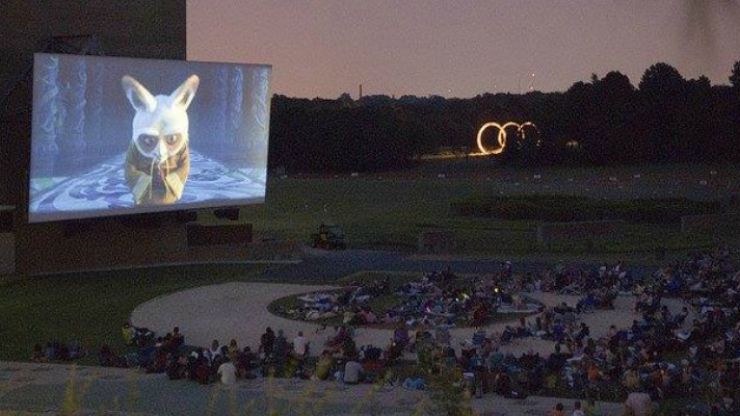 There are quite a few outdoor movie options in the Raleigh, Durham & Cary areas. Here's a quick list with some links for more information. Enjoy! Outdoor Movies at the North Carolina Museum of Art Bring a blanket or a chair, probably some bug spray. Picnics are welcome but no outside alcoholic beverages are Read more about Outdoor Movies in Raleigh[…]
Previous
Next